Reading Time: 5 minutes
Everyone by now knows the importance of social media marketing. Social media marketing tools are beneficial for any scale of business operations, though small scale businesses like freelancers stand to benefit hugely from this. They need to network and promote their brand if they are to achieve reasonable success levels. So here are seven pointers on how to achieve effectiveness in the social media marketing sphere.
Tips to Creating An Effective Social Media Marketing Campaign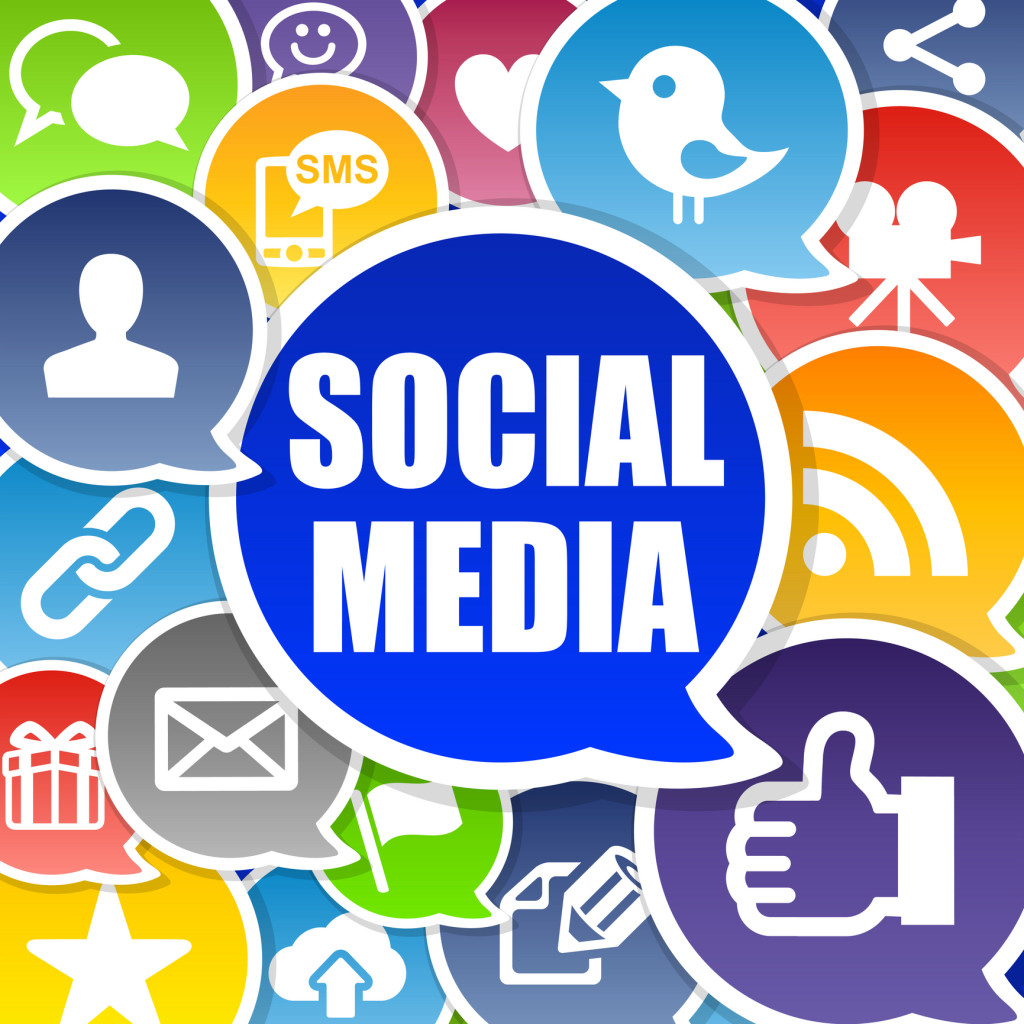 1.       Strategize
Clarity on why you are using social media is vital within the business context. Failure to develop a strategy results in resource wastage. It is requisite to identify the reasons behind the business's foray into social media. In most cases, this is done to increase the visibility and mass appeal of the brand. When you create a social media strategy, you outline your purpose as a business. It also helps you to understand how to use social media for marketing purposes effectively. This means being able to discern the difference between networking, interaction, and information sharing, all of which are useful as opposed to spamming which is useless and detrimental.
2.       Social media marketing is future focused
The main thrust of social media marketing is creating a community through which your brand is built. This makes social media marketing a long term project. It is not just simply a question of increasing followers through broadcast messaging tactics. The ideal scenario is building a community by investing in quality interaction.
Social media marketing needs concerted effort if useful levels of success are to be achieved. Short term gains in the number of followers rarely translate into successful conversions. If you focus on the short term, you are likely to turn people off or attract a large number of inactive followers.
3.       Tailor selection of social media platforms to business objectives
A very common mistake when doing social media marketing is seeking to create  a presence on every social media platform available. This results in a disastrous social media marketing campaign. You need to determine whether your business is best served by a visual or verbal social media platform. For example, if your business is better served by written information, focus on such platforms as Twitter, and if you need visual images or videos you can go for Tumblr or YouTube respectively. The crucial issue to address is how you can most effectively communicate your information to the target audience.
Every social media platform has its own strengths and weaknesses. The ideal situation is where their strengths match up with yours. You have to make an effort to research the social media platforms available before deciding on which ones you would prefer to use. Your strategy will also inform the selection of social media platform to use.
4.       Different platforms, different approaches
This is related to the above principle. Different social platforms need different approaches. There is no single strategy that will work effectively with all the platforms available. This implies that while integrating the management of your social platforms is useful; you still need to give each a personalized touch.
Each social site has its own rules, benefits, and norms. You must work within these in order to be effective on that site. Using a similar approach makes you seem disengaged and creates a negative impression that may drive followers away. For example, with Google+ you have a chance to focus on location; Twitter enables you to interact with lots of people simultaneously, and Pinterest can increase your revenue by turning product pictures into sales conversions. Effectiveness is the result of a personalized individual touch in how you approach each platform.
5.       Undertake steps to build a credible profile
Social media is not just a traffic generating tool. Social media marketing, when done successfully, creates credibility within the industry segment your business is a part of. You raise your profile in two ways. The first and simplest is increasing your following. By focusing on generating a following through useful information provided on social media in terms of content, you build a large number of followers. This can be extremely useful when pitching new partners, projects, or even seeking venture capital as it shows your potential and ability to grow.
The second and harder part is turning your social media platform engagements into a portfolio that speaks about your business. For this to work, your social media accounts have to be credible and restrict themselves to matters that show expertise and experience. Your followers, when evaluating your business, are likely to interrogate the entirety of your social media presence. They will look at past posts, content and links shared, and any other aspects of your social accounts. Your social presence must, therefore, give a professional impression of your business.
6.       Differentiate between networking and social platforms
Social media platforms can be used for networking; networking platforms cannot be used for socializing. Social media platforms are where you interact with the consumers at a community level. Networking platforms, such as LinkedIn, are where you build your business structure and get useful contacts within the business world. Businesses which fail to differentiate between the two ultimately end up failing. Separate networking, which is business oriented, from social marketing, which is focused on conversions. A site like LinkedIn focuses on connecting different businesses, people, and creating the right environment for interaction for skill sourcing and building. A social site gets you access to your target market. By differentiating the two, you can achieve better results. Certain platforms have advantages that cannot be found anywhere else; for example, LinkedIn allows you to connect with other professionals and Google+ increases your online visibility especially to search engines. When you create clarity, you avoid wasting time and effort on unrewarding social media platforms.
7.       Social media marketing is an extension of your marketing strategy  
You need to think of your social media marketing strategy as part of the greater marketing strategy. This is because, in reality, the social campaign is an important extension of your marketing strategy. The greater marketing strategy builds your brand, and the social campaign extends this brand image to the online sphere. This kind of thinking makes sure that your social effort reflects your professional persona. The tone of your social accounts' interactions must remain professional at all times.
Personal branding on social platforms can be tricky to achieve. It requires a careful calibration of what personalized interaction serves the interests of your business.
In Conclusion
Social media networking is a form of networking. It therefore follows the rules of personal networking. The most important of networking rules applicable here is you need to forge useful connections with the consumer and not just looking for a lead generation mechanism. Hard sells and pitches on social platforms are largely ignored. The focus must, therefore, be on the interaction quality you have on these platforms, which determines the effectiveness of the campaign.
A good rule of thumb implies focussing on quality rather than quantity while preferring useful engagement to commercial drive. Summarized, social media marketing can be described as follows; attract attention, interact on a meaningful level, build a brand community, develop appeal and loyalty within the brand community, convert, rinse and repeat. The focus should be on creating trust between you and the target audience. Once trust has been established, getting them to become customers is going to be easy. The tips provided above are but a fragment of the useful advice available on social media marketing out there. Invest in the learning process to make sure you are updated with new tips and strategies for best results.
This is a guest post by Sandy Pardal from WebStartToday.com, which is a website builder where a small business can create a website for free. If you would like to write for Method2Earn, check our guest submission guidelines.